hello,
So i just did a factory reset on my KPN 12 because of some wireless issues.
Now when the router came back there's a new admin panel, which is somewhat improved, however there's a big issue, now you cannot disable 2G anymore so the router goes by default on 2G and 5G, this is really bad and want to complain.
With the previous release you couldn't differentiate 2G and 5G networks SSID names but at least you could switch off 2G, now the option is gone altogether, unless i am missing something: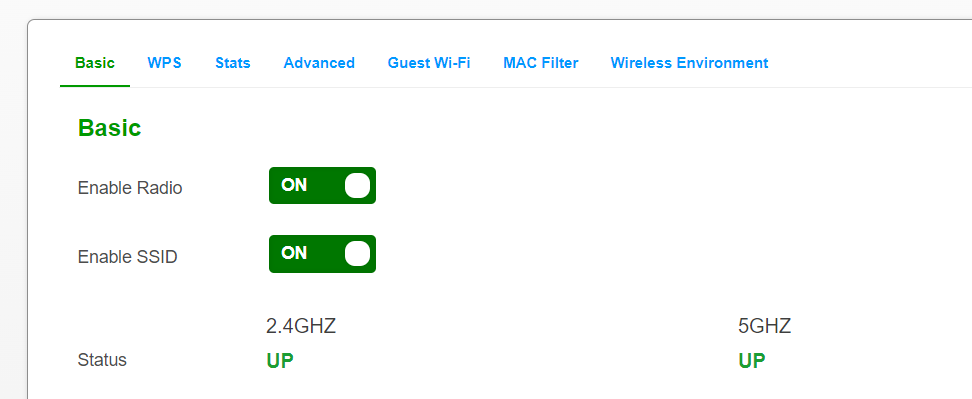 If i switch off 2G i get consistently higher speeds throughout the house and my devices are not smart to pick on 5G, as they default on 2G since it's a house with few floors -surely you can mess up with settings on each device and tell them prefer 5G but it's such a hassle when all that can be done from the router.
So complaint from a happy KPN customer. Put back the option to 1) disable 2G or 5G up to how you want and let us do a different SSID names for each as well
or is this a dirty move to get people to get the Fritz router? that i need to pay extra monthly.
please if it's not broken don't fix it!
thanks
Gabrio