Hi there!
It's been a few days now that I've been trying to open the ports 7 and 9 on the experiabox v10 without success.
I've followed all the possible instructions which I could find on the topic (mostly in Ducth!), however, these ports are still closed and I would really appreciate if anybody could assist!
Here below what I did in the experiabox settings interface:
1. create DHCP binding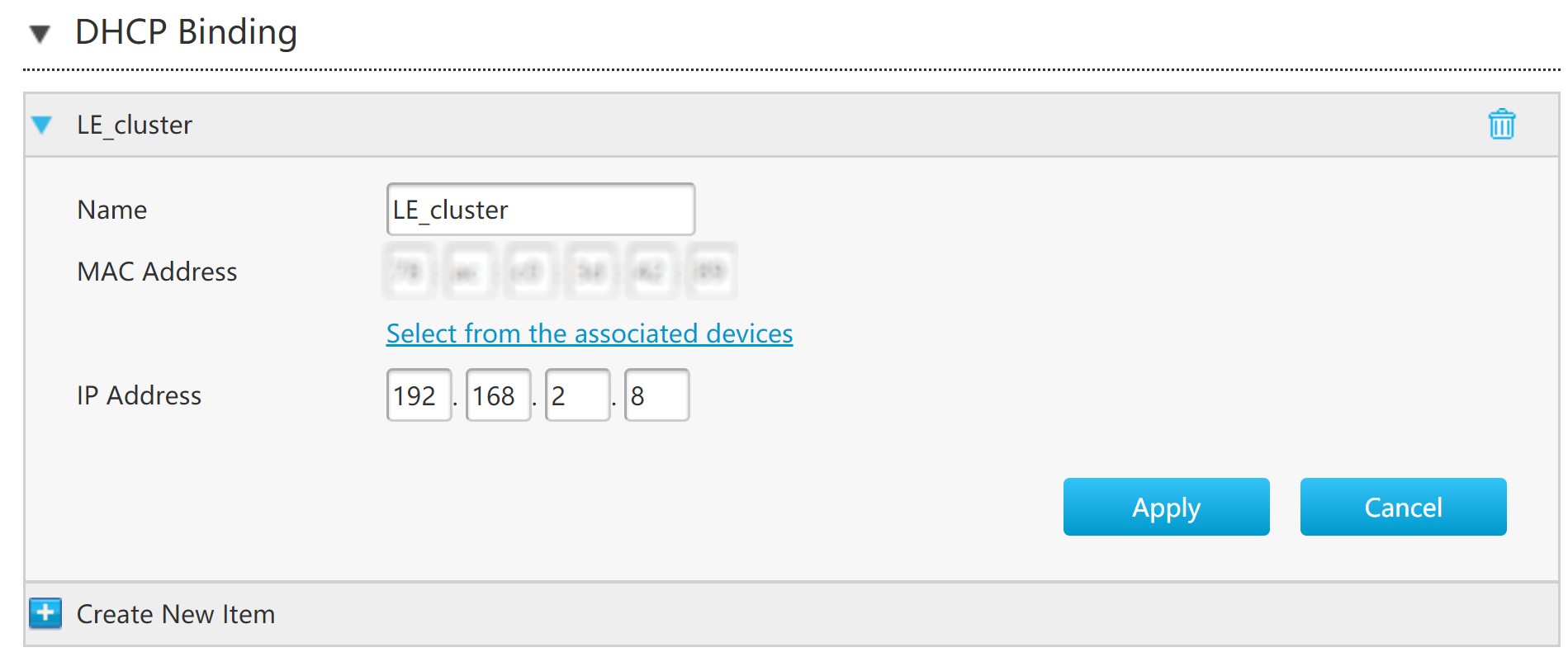 2. open the desired ports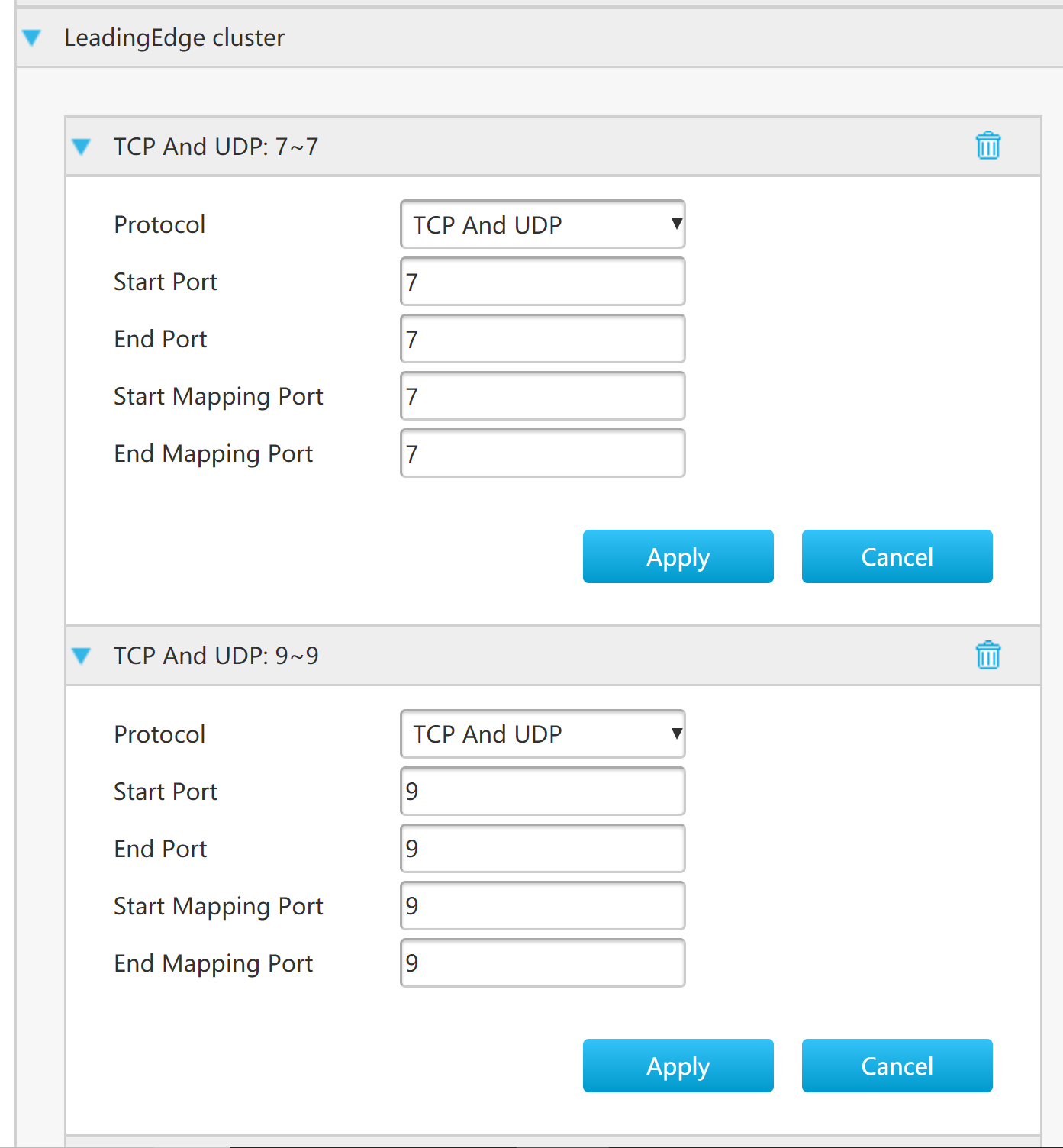 3. impose port forwarding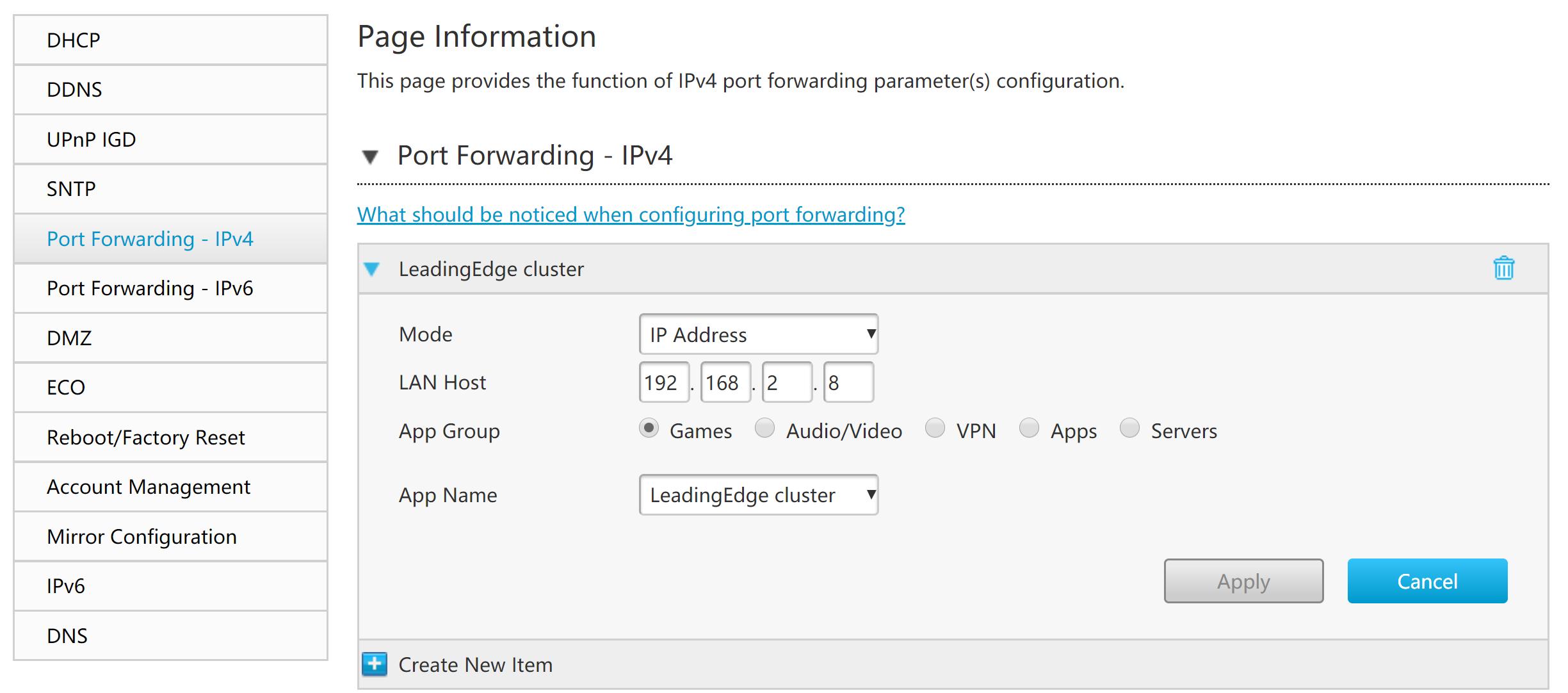 and finally when I check if these ports are open from outside my LAN (http://www.portchecktool.com/) the result is negative for both ports 7 and 9 as shown here below.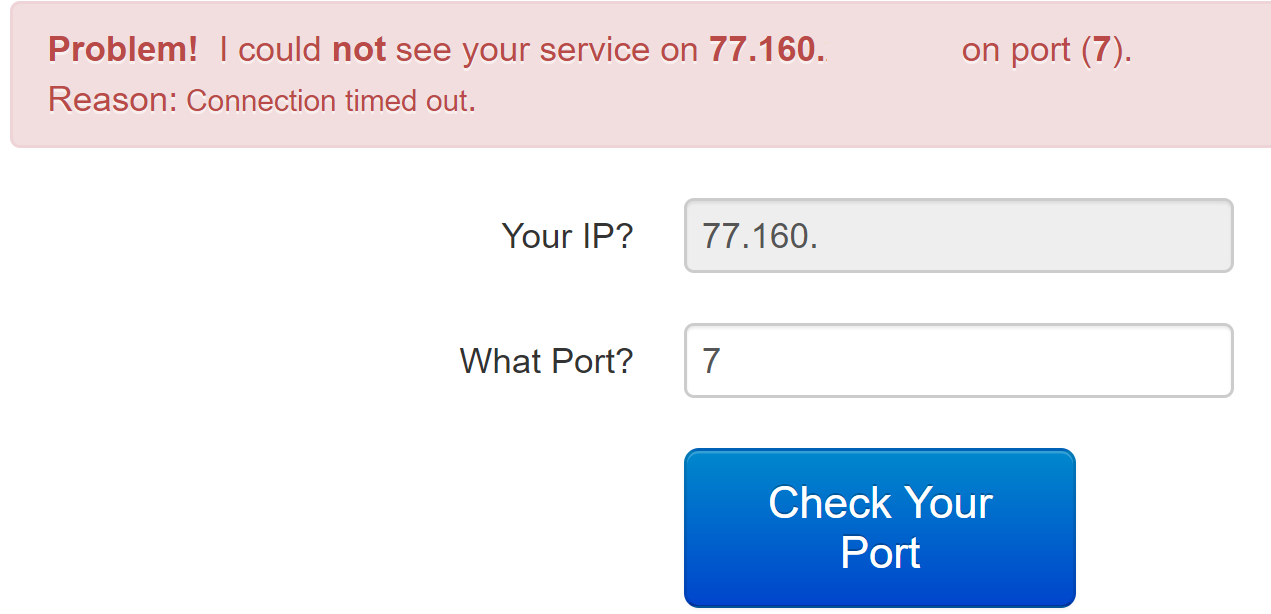 I need to open those in order to be able of remotely switching on/off my home workstation via WOL from my office location.
Help and dankjewel!
M
Admin: Public IP-address removed from last screenshot