Hi,
My KPN internet should have been activated from today. However, I could not connect my modem (KPN box 12) to the port. The modem needs to be connected by a LAN cable but the box on our wall has a round (TV) cable attached to it (see pic)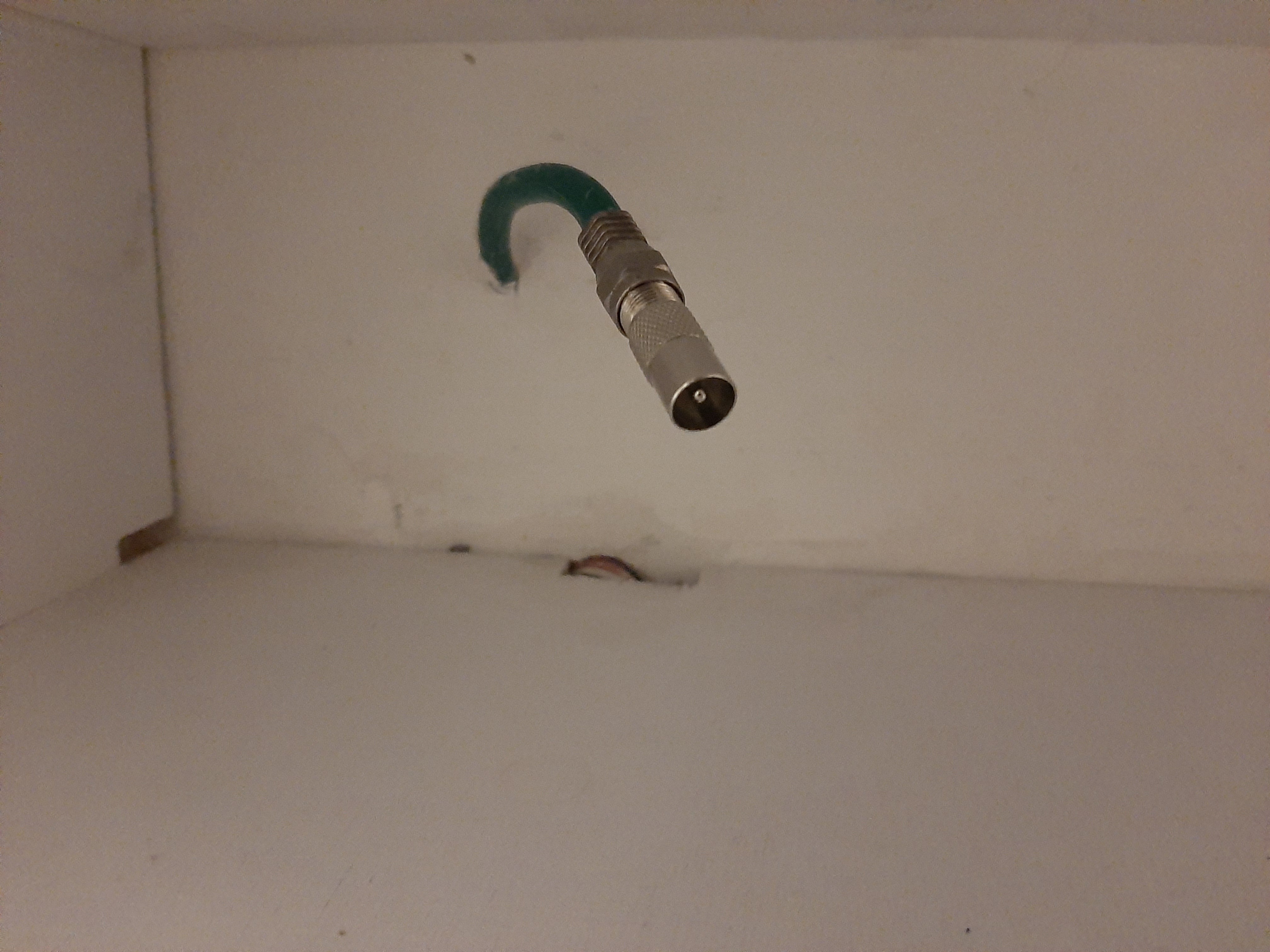 Also, the connection in my apartment is an old (copper?) connection.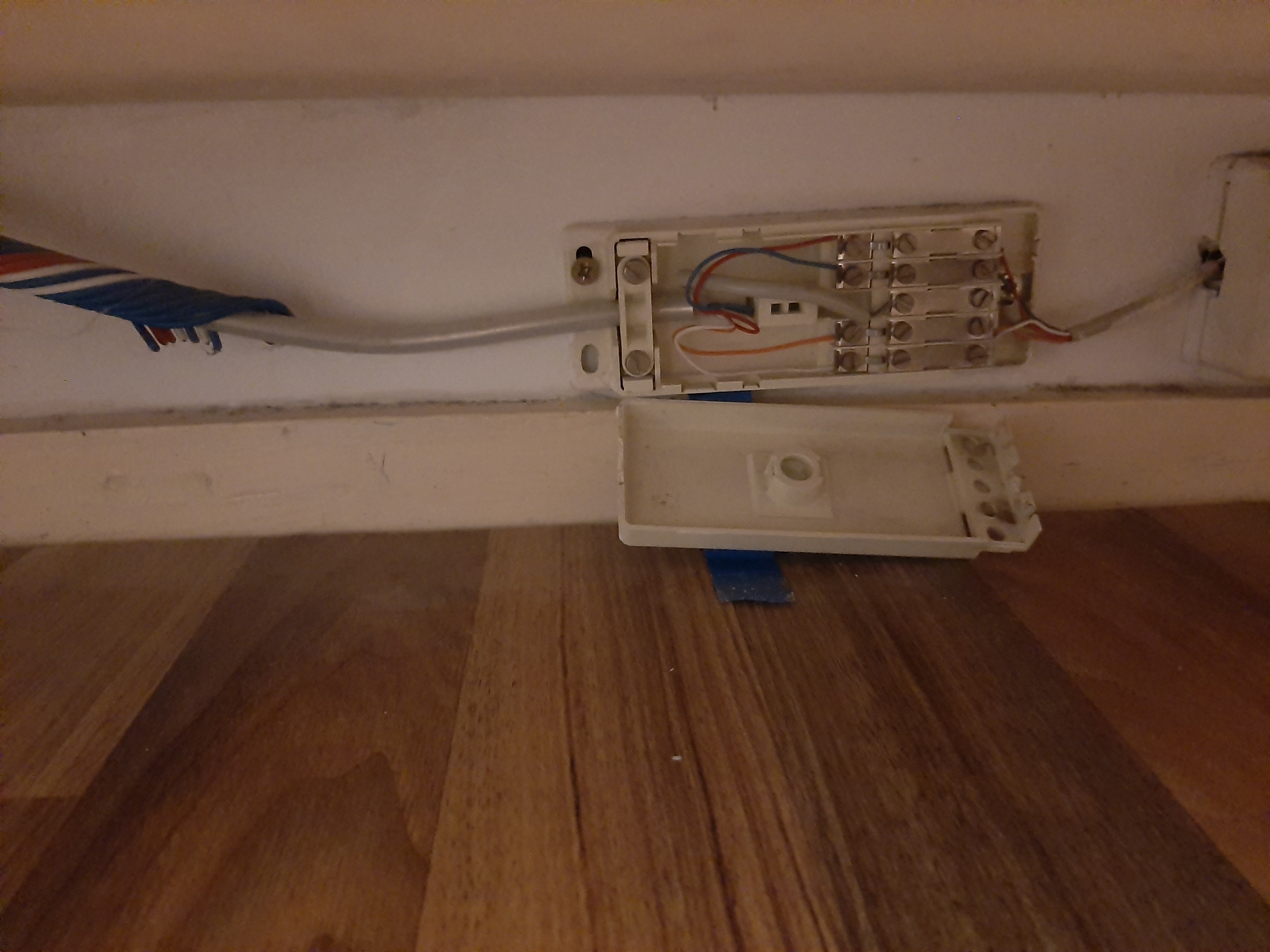 Will it be upgraded to fiber optic now or later? Honestly at the moment connecting the modem and  getting any internet will help a lot. Am I supposed to change the cable myself? I requested for technician help but not sure if it is registered or whether anything is scheduled. Can you please check and let me know what I am suppossed to do?

Many thanks,
Berni.
Beste antwoord door Erwin_ 11 mei 2021, 15:14
This is true. I see you contacted our retention department. Did you cancel the order?
We can try and order on the dsl/copper line.  Is this something you would like to try? (average waitingtime for a copper subscription is around three weeks)
Bekijk origineel